The heritage of different experiences
united to reach new goals
The success of our members is a reason for satisfaction and encouragement to continue improving ourselves
Prima Italia Coop Italia was founded in 2018 and is made up of national companies with decades of activity in the wholesale trade of equipment, raw materials, bakery products, pastry, ice cream and catering.
The goal of the cooperative is to cover the entire national territory through the selection of new members willing to enhance the work of the group by proposing in the reference areas the products selected by Prima Italia. Being promoters of innovation means being able to consolidate its position on the reference market by encouraging the process of economic and professional growth of its partners.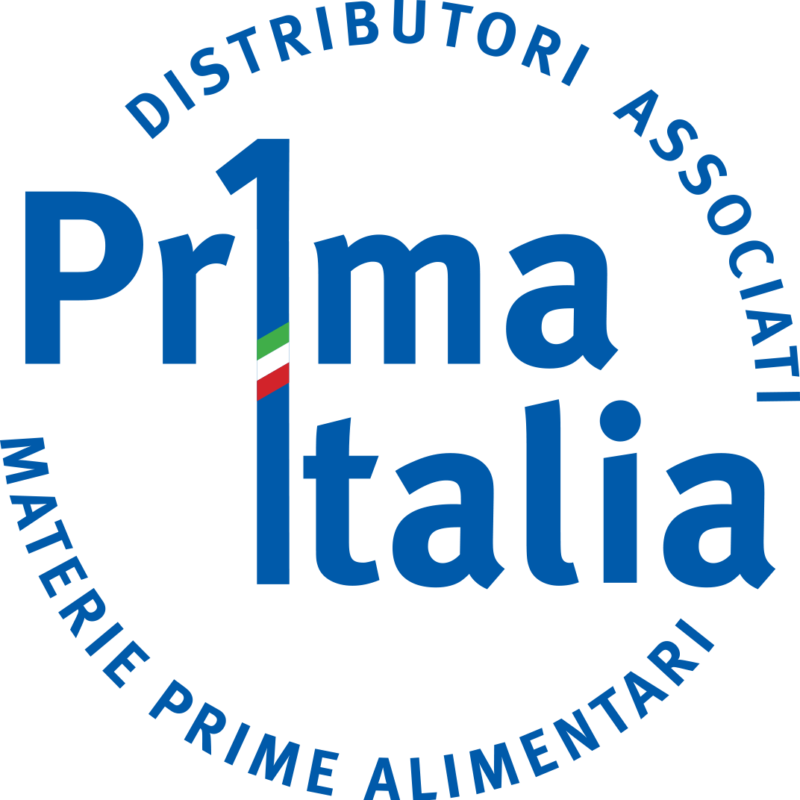 The success of our members is a reason for satisfaction and encouragement to continue improving ourselves.
A single brand to share values and synergies, to achieve ever more ambitious goals. We look at the Italian and foreign market to enrich the offer of products to be proposed always with a view to new market developments.
All this is possible thanks to a close collaboration with Italian and foreign suppliers who believe in the group's strategy.
The operational headquarters is located in Pistoia. Members with well-structured and organized realities make their own spaces available to provide the basis for sorting goods imported from abroad.
Join us
Find out how you can become a member