United for Success
A unique passion that determines unprecedented synergies in the business scenario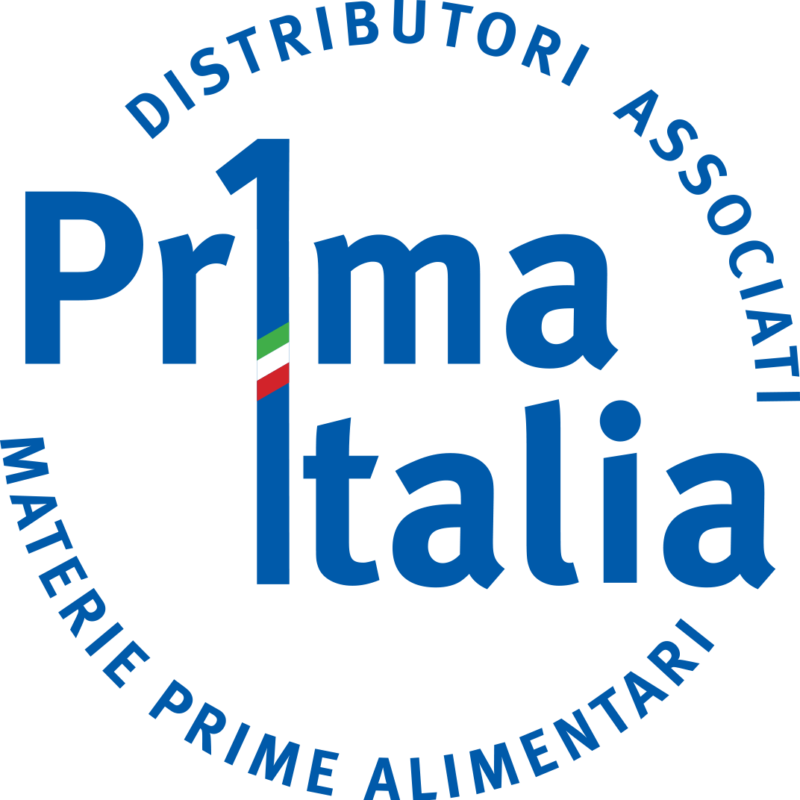 Prima Italia Coop is a cooperative society formed by wholesalers, distributed nationwide and united by a deep entrepreneurial spirit. Each company has its own knowledge and characteristics that will be shared to increase growth and reinforce the strength of the group. This union of forces leads to the achievement of increasingly high and ambitious goals.
Internal training increases professional skills and competences. Creating commercial and logistic synergies allows us to obtain a competitive advantage in terms of service and efficiency.
Participation in the cooperative's business and training activities allows members to constantly compare the group spirit.
Members
Prima Italia Coop
Join us
Find out how you can become a member